30 years: this is the waiting time to be able to taste a dish very particular Japanese… Imagine the same thing with a hamburger at mcdonalds ! Three decades is quite enough to find the love of your life, have children, adopt a dog, buy a house and above all, forget your order. However, some food lovers stop at nothing to enjoy the meal of their dreams. The proof !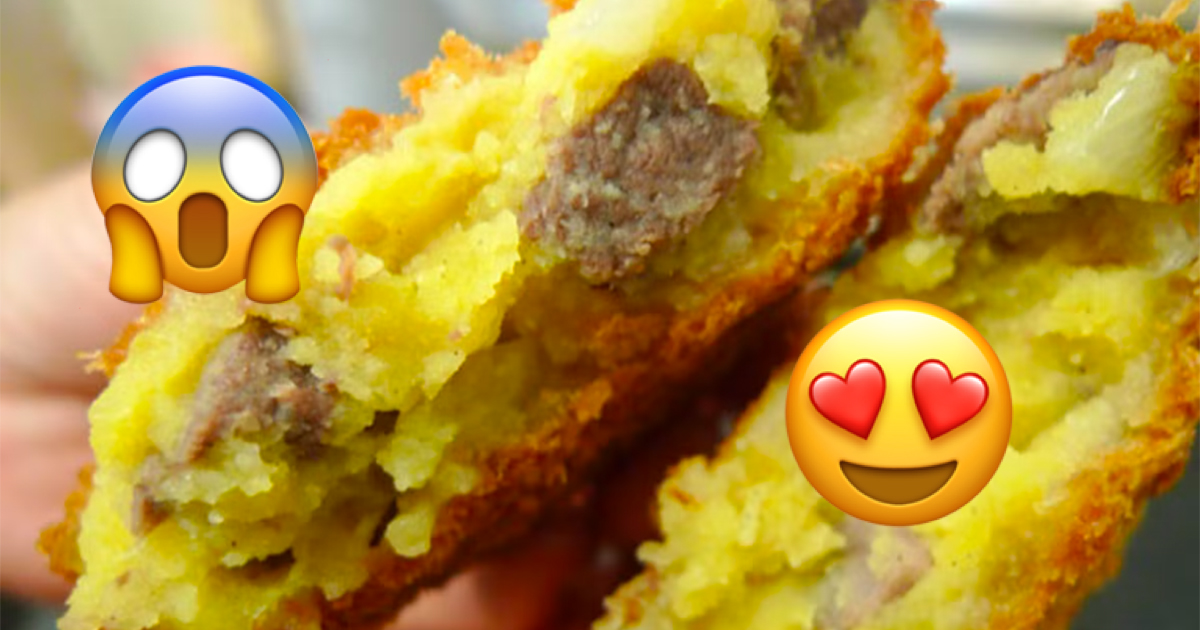 beef croquettes that drive the Japanese crazy
Frozen potato croquettes, stuffed with the famous Kobe beef (meat raised according to a strict tradition in Hyōgo prefecture, Japanas tender as it is tasty, the price of which varies from 200 to 500€ per kilo)… This is the dish that gourmets crave in the Land of the Rising Sun!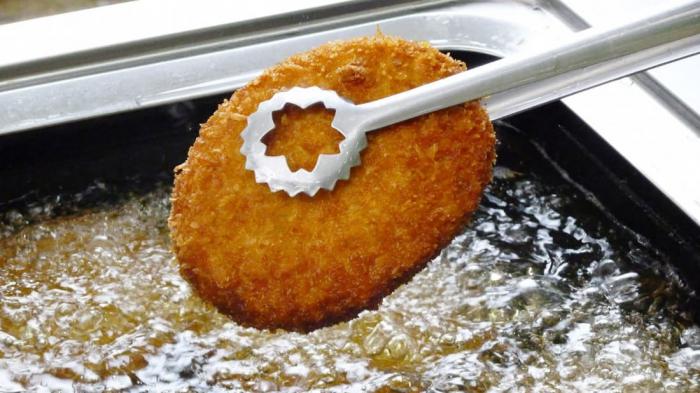 Even if from the outside, they don't look like much, these croquettes are so popular with the customers of the butcher's shop that produces them that the time to get it is getting longer all the time, and recently turned 30! These bites have been concocted by a family butcher in the city of Takasago since the end of the Second World War. A company opened in 1926, whose house recipe exploded in popularity from the 2000s, with the advent of online sales on the Internet.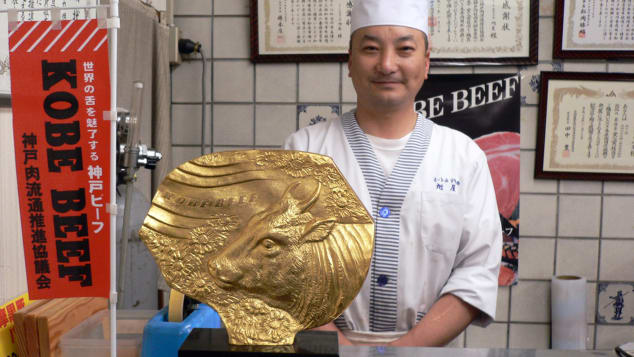 Limited to a production of 200 per day, these croquettes constitute a loss leader for the butcheryas explained by the current manager, Shigeru Nitta, third generation of the family of owners.
We sold the Extreme kibbles for 270 Yen ($1.8) per piece… The beef in these kibbles alone costs about 400 Yen ($2.7) per piece. We have made affordable and tasty croquettes that demonstrate the concept of our shop as a strategy for customers to enjoy the croquettes, hoping that after this first attempt, they will buy our Kobe beef.
A strategy that pays off, since about half of the people who try the croquettes end up ordering Kobe beef, which is a good marketing strategy!