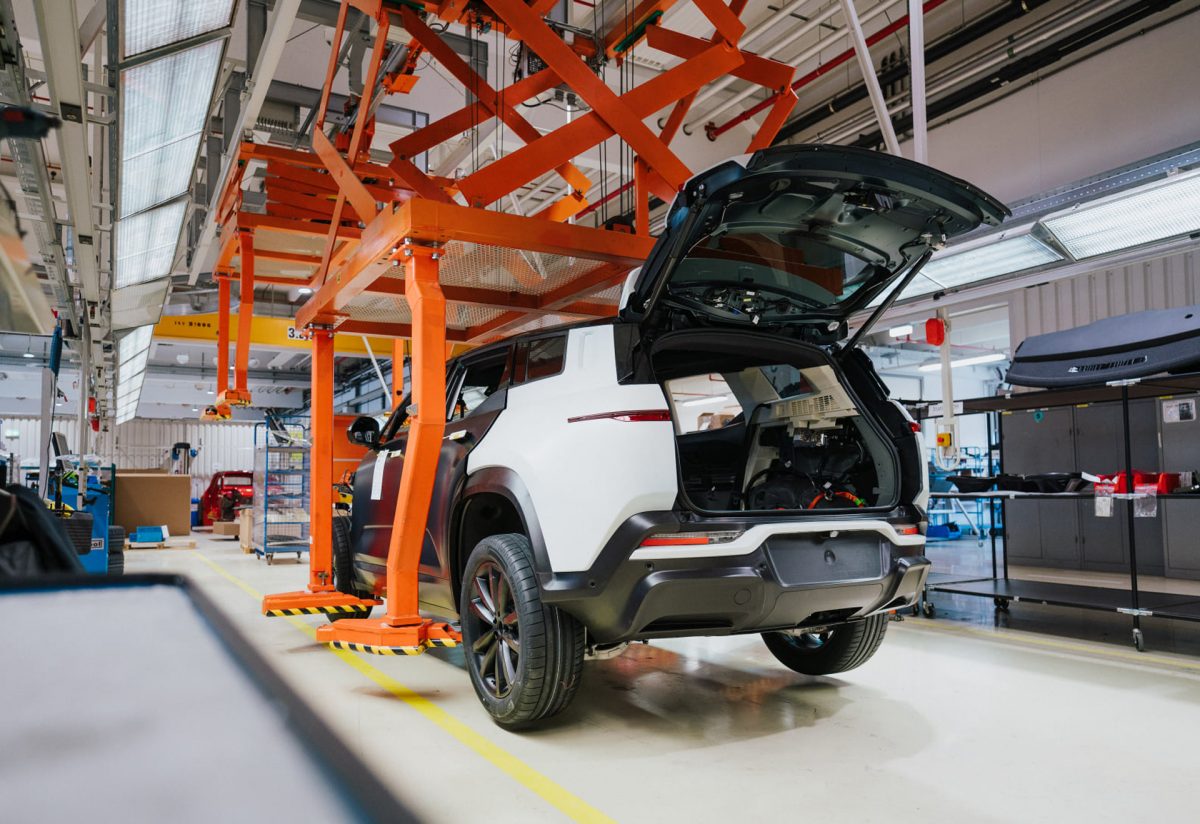 Fisker has managed to meet its deadlines and will begin production of its electric SUV. To achieve this, the Ocean will be cut off from a few functions.
For many months, Henrik Fisker, CEO of the eponymous company, has set himself a battle plan. The date of November 2022 is the date he has chosen for the production of the Ocean, his first electric SUV.
And it seems that the businessman wants to respect it at all costs. Indeed, the production lines of the Magna factory in Graz will start up this week to welcome it.
Thus, by starting production this Friday in Austria, Fisker will be able to fulfill its commitment to launch the first deliveries early next year. He had recently announced that the electric SUV would arrive in dealerships in February 2023.
To achieve this, however, Fisker has had to make compromises, and those are at the software level. Thus, the electric SUV with rotating central screen will not embed all the functionalities initially planned, the code not being complete.
The systems that Fisker decided to discard are inherent in the Pilote, the suite of driving aids. Right-angle detection, line tracking, and anti-collision alerts, among others, may only arrive in later updates.
Henrik Fisker wants to be reassuring: "There are a lot of customers who don't care, so why wait to launch the vehicle? And you know, you might have it in three, six or nine months. »

Read also
Interview – Our extraordinary meeting with Henrik Fisker who reveals all his ambitions