While the formalization of the sale to John Textor is imminent at OL, an unexpected arrival is confirmed alongside the American investor.
Despite yet another postponement of the sale of the club last Thursday, the American investor John Textor is already beginning to compose his future team. If the role of president will always be entrusted to Jean Michel Aulas for the next three years, a surprise guest could join the board of directors of theOlympique Lyonnais. Indeed, according to information from the former president of Botafogo, Carlos Augusto Montenegro, on the Brazilian channel Camera 7, John Textor would be tempted to bring in the current president of Botafogo, namely Durcesio Mello.
According to Carlos Augusto Montenegro, Durcesio Mello's role on the OL board would consist of having two or three meetings a year in France. In addition to being on the verge of taking power at Olympique Lyonnais, John Textor also owns the Brazilian club Botafogo at 90%.
OL sale: The formalization should take place in the coming hours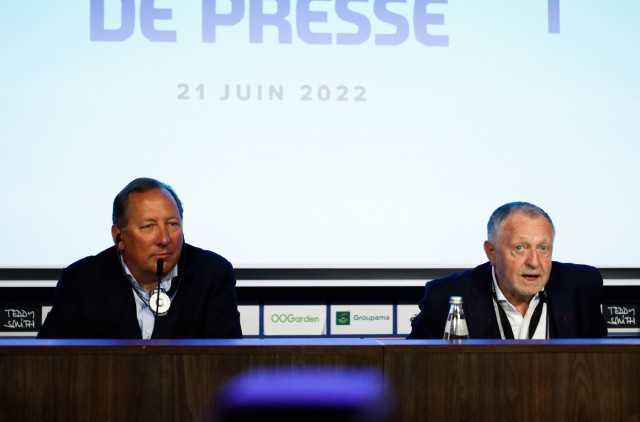 OL have never been so close to moving under the American flag. Postponed last Thursday following a breach of a written agreement from the Premier League intended for theOlympique Lyonnais, the sale of the club should take place very quickly. Indeed, the Premier League's written agreement, where John Textor is the owner of Crystal Palace, constitutes the last missing document to be able to finalize this file which has dragged on for many months. Within OL, the leaders of Les Gones are extremely positive about a quick formalization of the sale of the club.
As a reminder, despite the cessation of power by Jean Michel Aulas to the American investor John Textorthe current president of theOlympique Lyonnais will continue to exercise his role for the next three years, before leaving definitively the club he has chaired since 1987.