OM have still not received the official proposal from Flamengo, concerning Gerson. Pablo Longoria wouldn't rule out the idea of ​​bringing the midfielder back. The operation was supposed to succeed for an amount of approximately 13 million euros.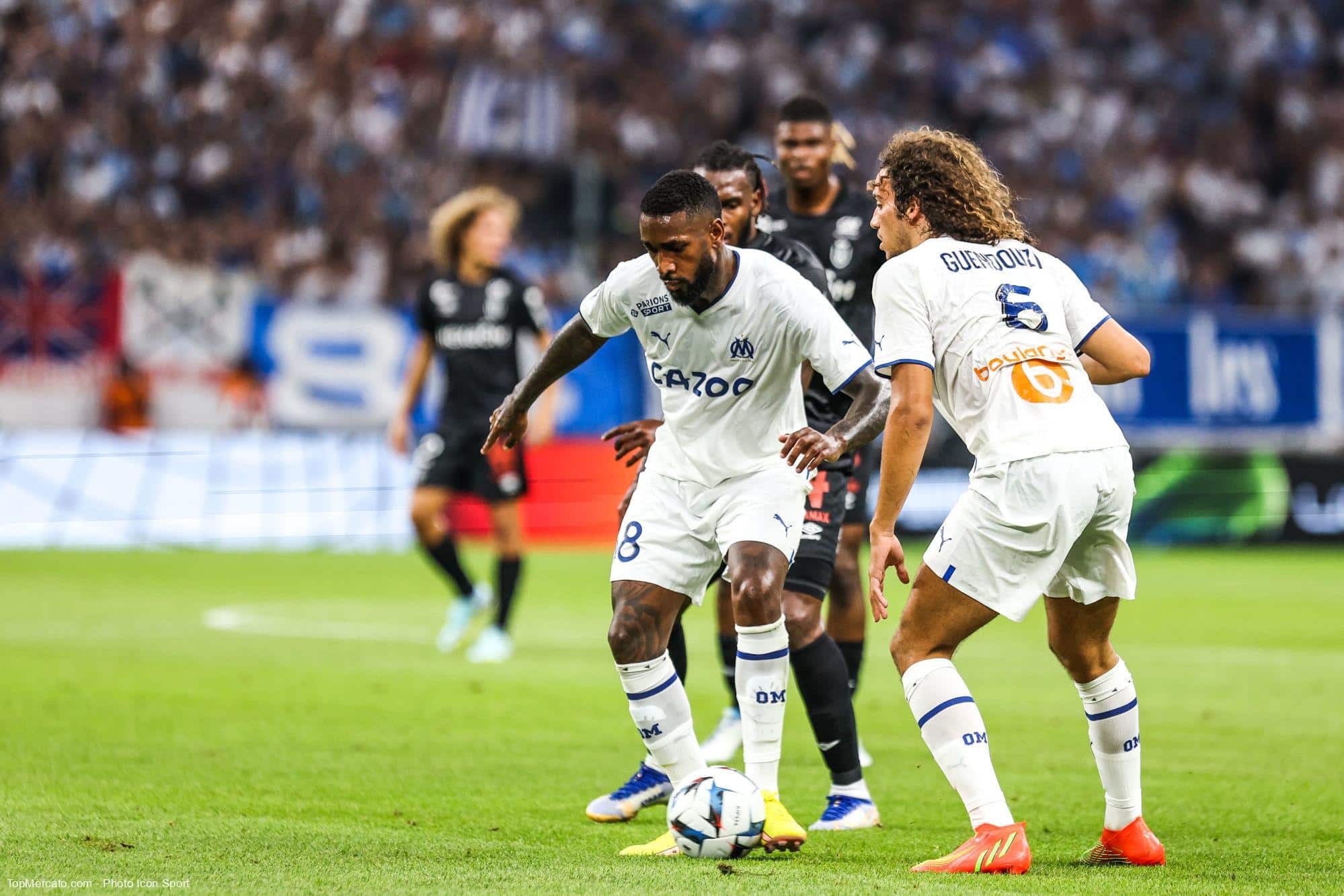 According to information obtained by Provence, Flamengo has not yet transmitted its official proposal, concerning Gerson. OM would start to lose patience and Pablo Longoria could ask the player to return to Marseille, where he would be reintegrated into Igor Tudor's squad pending offers from other teams (Sevilla FC seem interested). The resumption of training is set for November 28, within the Marseille club. The Olympians will take part in a training camp in Spain in the days that follow.
Gerson does not seem decided to return to France
The information should not please the player, who seemed to be out of patience when he left. Less effective in Igor Tudor's system, Gerson made it known through his father that he wanted to leave the club. Belford native Roxo cleared out his locker and greeted his partners: he apparently didn't no intention of returning to the edge of the Mediterranean. Especially since personal problems would also be the cause of his spleen.
OM would expect a check lower than that spent to bring him (20 million euros). The two clubs would have agreed orally to an amount of 13 million euros. Since his arrival, Gerson has participated in 61 games in the jersey of OM, for 13 goals scored and 10 assists. The player notably weighed at the end of last season, in obtaining the 2e qualifying spot for the Champions League. His transfer was therefore in a way amortized.
To compensate for his departure, Pablo Longoria would eye Ruslan Malinovskyi (Atalanta), for whom the competition is important. The Ukrainian player would be tracked by Tottenham and Inter Milan, which should not help the Phocaeans to conclude his file.