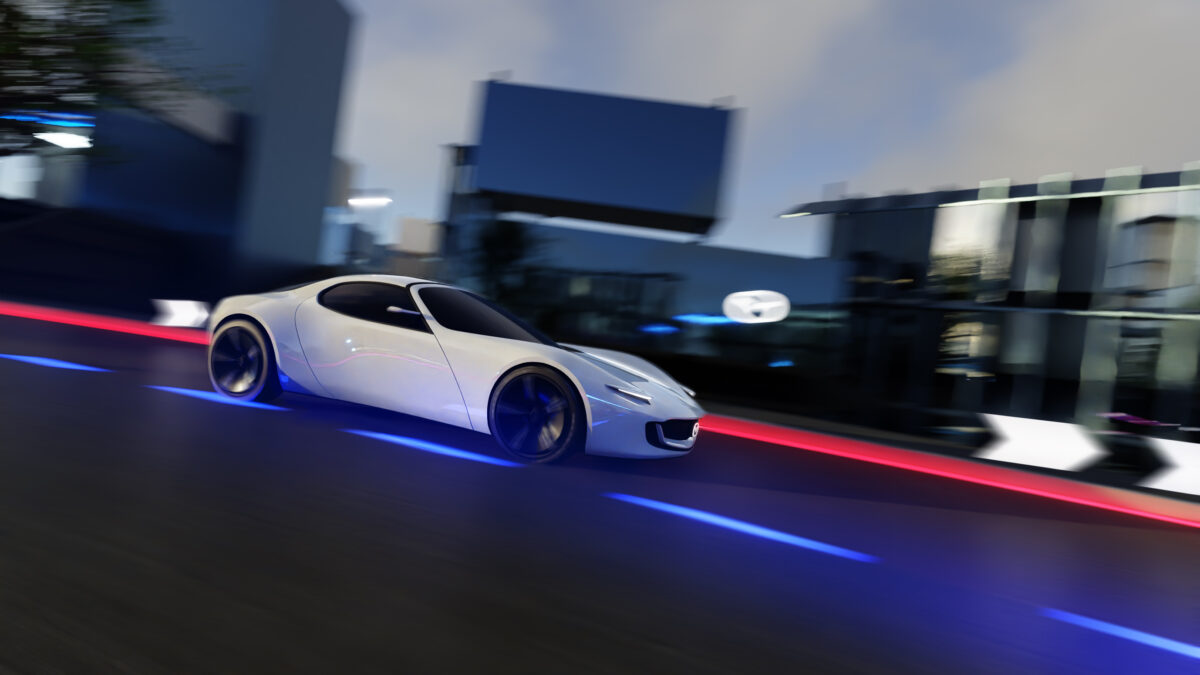 Mazda has raised its sales target for electric cars by the end of the decade.
Mazda has just updated its strategic plan which covers the period up to 2030. The manufacturer indicates that it has taken into account the latest developments in the automotive industry: new geopolitical risks, tougher environmental regulations (Europe has recorded the end of the thermal in 2035), technological advances, etc.
And these last elements make it accelerate on the electric. At least a little. The brand had already set a modest target compared to other major manufacturers, aiming for 25% all-electric sales in 2030. The target was revised upwards today, but in a rather vague way, since the manufacturer now counts make 25 to 40% of its sales in electric. Clearly, the Japanese thinks to sell more electric cars than expected, without knowing how much!

Read also
Mazda CX-60 PHEV test: a plug-in hybrid SUV… to be recharged before driving

Mazda is cautious and wants to move forward in stages. The first was to electrify its entire range with different solutions, from mild hybrid to all-electric. The second is to strengthen on the hybrid, which begins to be done with the launch of the first plug-in of the firm, the CX-60, and floor on only electric models. The manufacturer had thus announced in 2021 the development of a new platform for electricity, which will be ready in 2025. The third phase will be a real acceleration on electricity, with the possibility of assembling batteries.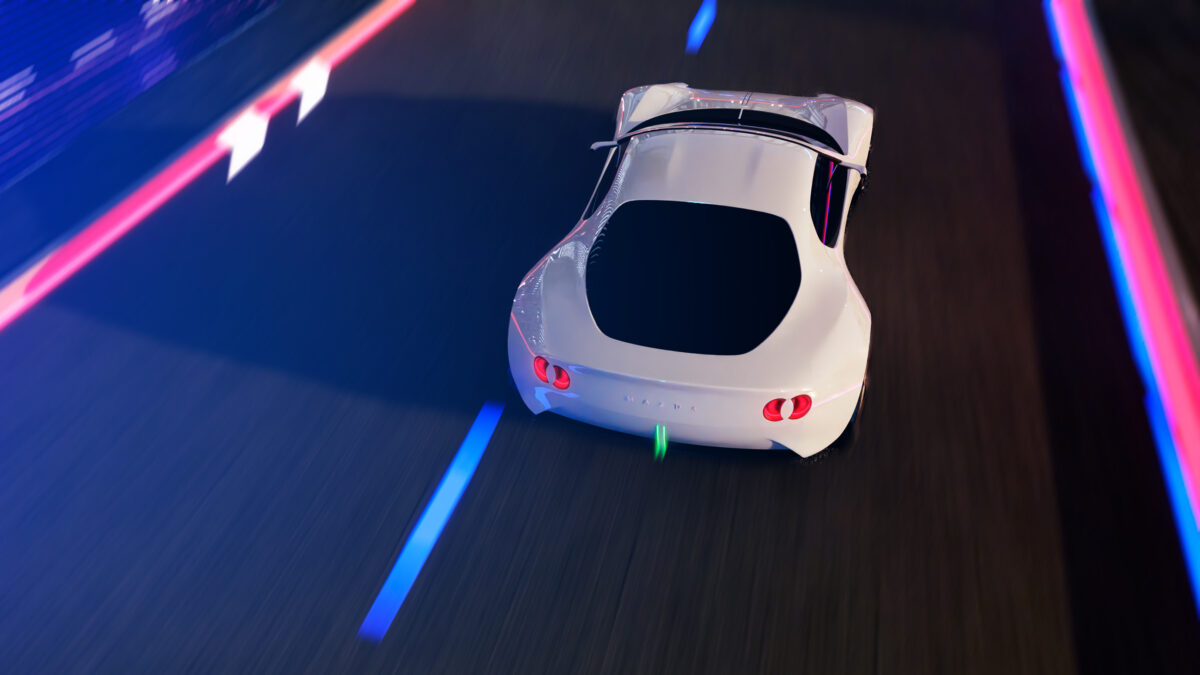 Mazda announced on November 22 the signing of new collaboration agreements in electric motorization with several Japanese companies, as well as a partnership with the Chinese Envision for its supply of batteries. However, the manufacturer was not more specific about investments and future projects!
The announcement is also accompanied by images of a new concept, which Mazda says nothing about. However, it seems to give aesthetic clues to the next generation of the MX-5!