Free as the air since the announcement of the termination of his contract with Manchester United, Cristiano Ronaldo is now looking for a new base. The Portuguese striker could choose to join an exotic destination.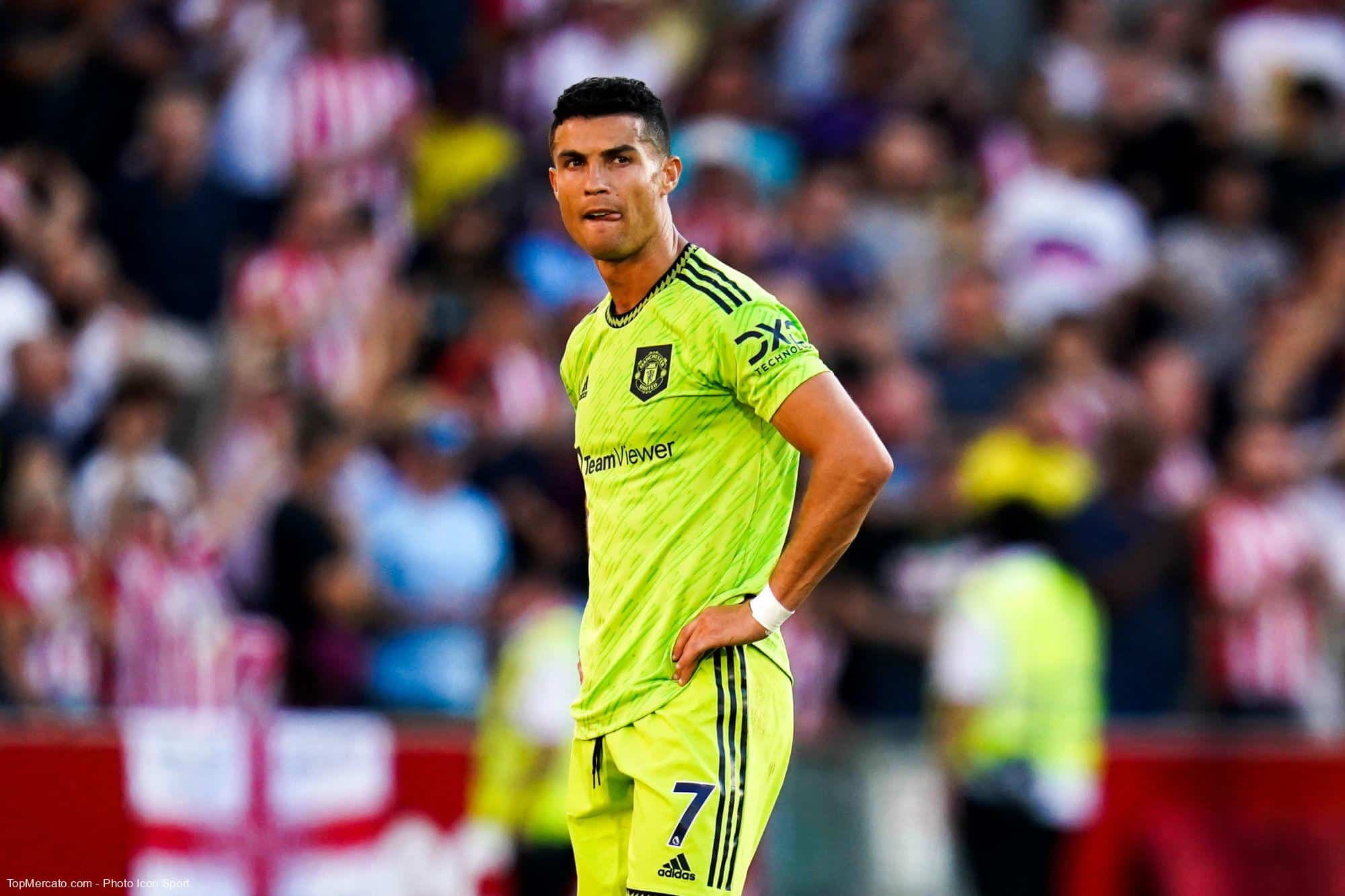 Chelsea wouldn't want it
Cristiano Ronaldo no longer has a club. And for good reason, since Manchester United made official last Tuesday the departure of the Portuguese striker, from a common agreement. As he currently contests the 2022 World Cup with the 2016 European champions, the 37-year-old has to think about what to do next with his club career. One certainty: speculation is rife as to the identity of the future team of the native of Funchal.
If Chelsea would not intend to take action, FC Barcelona and Paris Saint-Germain would be interested in the former resident of Juventus Turin. But despite the covetousness of these prestigious European formations, Cristiano Ronaldo could make the decision to accept a sporting proposal much less attractive, but financially very tempting.
— Cristiano Ronaldo (@Cristiano) November 22, 2022
5 goals this season
According to newspaper information brand, the former member of Real Madrid would consider joining a club in the Saudi championship. Trained by the Frenchman Rudi Garcia, Al-Nassr would like to return to the charge, after having tried in vain to interfere in the file last summer. To lure the five-time Ballon d'Or winner, the Riyadh-based side are reportedly offering him a huge salary. Our colleagues specify that for lack of more attractive offers on paper, at least for the moment, Cristiano Ronaldo could accept the idea of ​​​​packing his bags in the Arabian Peninsula. To be continued…
In Qatar, "CR7" will try to find a smile after a painful first part of the season with the Red Devils. All competitions combined, the man with 191 caps and 117 goals with Portugal has scored only 5 goals in 21 games, an accounting record that he will no longer have the opportunity to improve in the coming months with Manchester United.