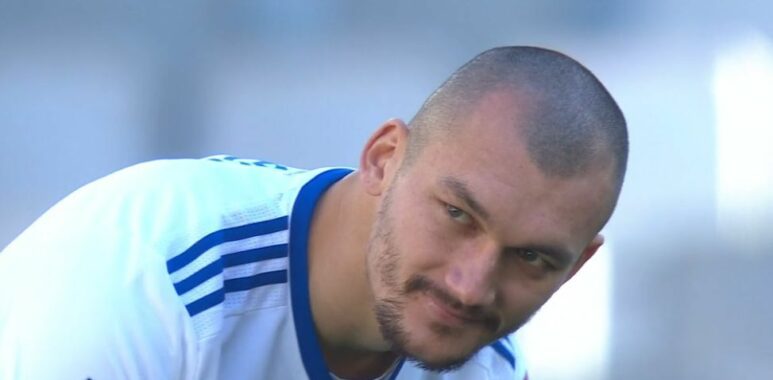 While a former Girondins de Bordeaux player, Frederic Guilbert, signed for the third time in Alsace a few days ago, will a player from the club's current squad with the scapular follow him? It's a possibility.
As announced by RMC a few days ago, Alberth Elis is followed by several American, Spanish and French clubs. The names of Troyes for a loan offer, but also an interest from Strasbourg and Brest, without an offer being made at this moment, came out. But it could be that a departure from the Strasbourg side will unblock things. Indeed, the Reunionese Ludovic Ajorque is announced leaving. The striker is close to joining Mainz, report L'Equipe and Foot Mercato on Tuesday, which would leave room for the Honduran international even if they are not the same profiles.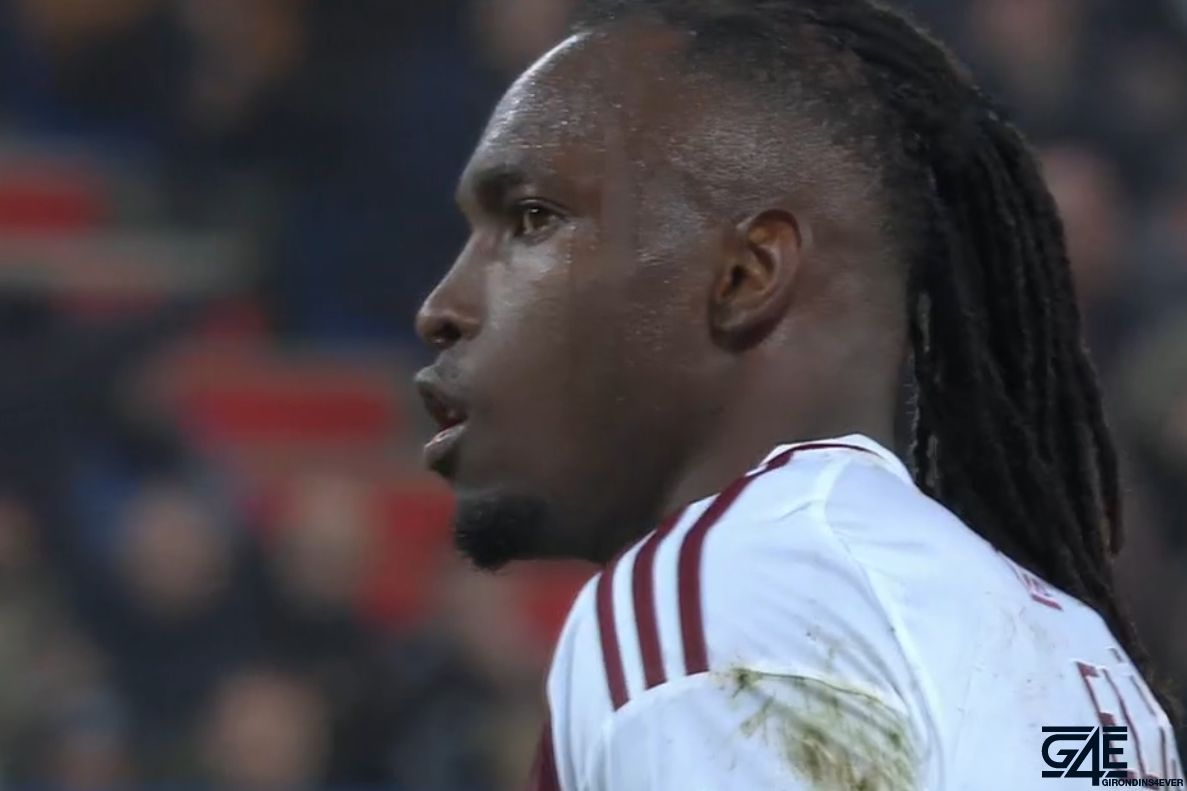 This morning, at the training of the Strasbourg professionals, the name of Alberth Elis seemed in any case in the pipes. Kader Manganesports coordinator of RC Strasbourg, seemed hard at work, and the rapprochement with the information of the RMC correspondent Nicolas Paolorsi was made naturally.
Alberth Elis has always claimed, since the descent of the Girondins de Bordeaux in Ligue 2, to want to leave the club for a first division club. The Honduran international would not be closed to a return to MLS. He would be followed by Valliadolid in Spain as well. The Girondins favor a dry transfer in order to "amortize" the expense of his transfer this summer, and this option from Strasbourg would correspond in all respects to the expectations of all parties. It remains to be seen how this will work out by the end of the transfer window… This morning in any case, in training at Haillan, the Honduran international normally trained with the group.
From a few echoes but without confirmation from Kader Mangane on the telephone almost the entire session, the name of Alberth Élis emerges for the replacement of Ludovic Ajorque, which validates the 1st info from @NicolasPaolorsi yesterday already mentioning this interest. #mercato

— Jeremy Weimann ⚽️ (@Jerem1906) January 24, 2023
🔴 À noter que Ludovic Ajorque est bien absent et a salué ses coéquipiers avant l'entraînement. https://t.co/lNZrA7Ep8D

— Jérémy Weimann ⚽️ (@Jerem1906) January 24, 2023